What is SOMS?
Enquiry



1 of 3
ERP (Enterprise Resource Planning)
ERP software is designed to integrate and automate the management processes of a business.
ONLINE ERP, however, takes business management to a whole new level. This is a recent concept, and SOMS leads the way.
The SOMS ONLINE ERP software places your whole business on the internet and gives you, your staff, your customers and your suppliers complete access to your entire business from anywhere in the world 24/7.
With SOMS, business administration, business management and accounting has never been more simple or more accessible.
Your customers will love the convenience of logging in, even after normal business hours, to place orders, check prices, view quotes, download documents or even check stock.
Smart Online Management Software
"SOMS" is a remarkably sophisticated web based platform that manages and administers your business.
It should not be compared to ordinary accounting software even though accounting is an important component of the system.
"SOMS" is much more than that, it is a single online software package that combines all the tools needed to manage your business (sales, purchasing, bookings, stock management, accounting, website management, dispatching, business intelligence, and more).
Send a quote to a customer, generate an invoice, look up a price, check stock, view financial reports, manage your website, etc. - Do it all online from anywhere in the world at any time of the day.
Take it one step further and invite your customers into your online office. Let them log in to place online orders, view their unique customised price list, view quotes, invoices, monthly statements, dispatches, and anything else that may concern them.
Activate the online booking system if you're renting a room or if you're offering training courses.
View Gallery
Click to view MORE ABOUT SOMS
MORE ABOUT SOMS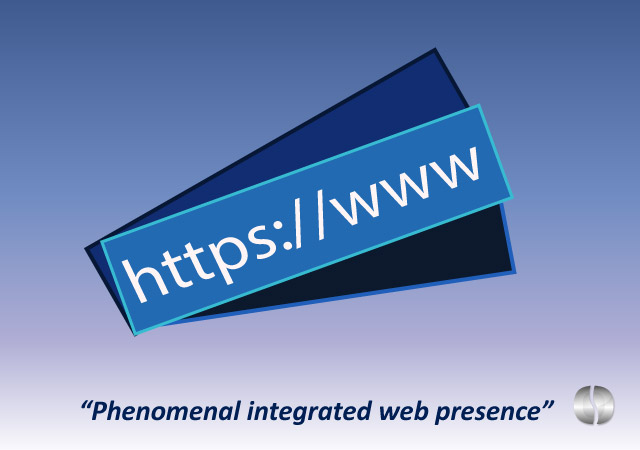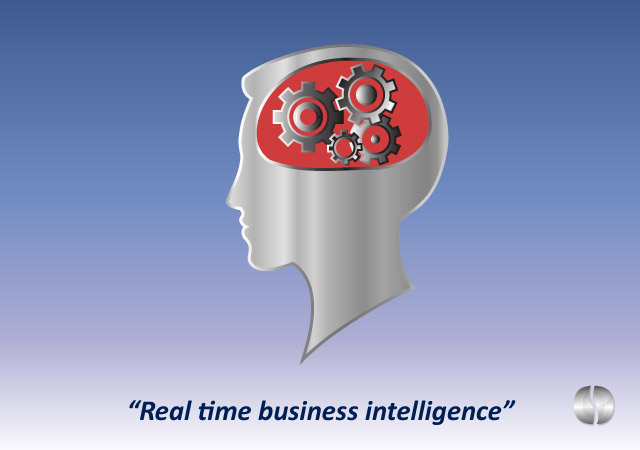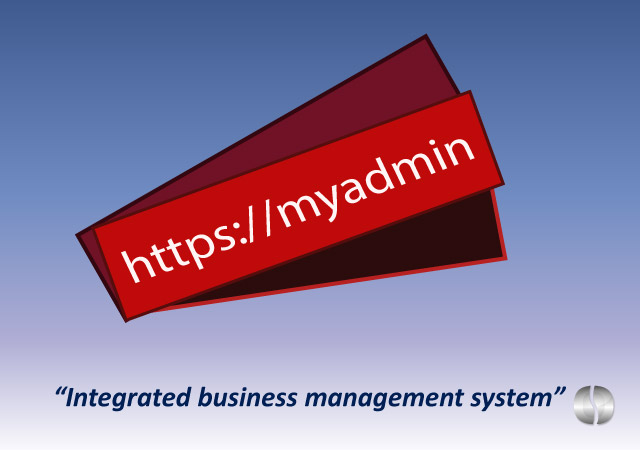 ONLINE
Automated Online Business Management Software.
"SOMS" is not loaded on your computer, it is accessed online. you simply call up the "SOMS-SOFTWARE" domain to login to your ADMIN CONSOLE.
"SOMS", like other utilities such as your telephone or ADSL line, is charged for on a monthly basis. This type of software is known as SaaS (Software as a Service).
"SOMS" was designed around internet technologies (www., Email, Cloud, Social Networks, etc.), to create a truly unique Online Business Management Experience. Once activated it becomes your primary business management tool.
"SOMS" is perhaps the first fully Automated Online Business Management Software ever created. Any action in "SOMS" automatically triggers a sequence of other actions in the system. The advanced level of automation significantly reduces the human input required to carry out usually complex or lengthy business processes, thereby reducing the possibility of errors.
SOMS can be used in these industries:
Wholesale
Retail
Stock based businesses
Service providers
Importers
Exporters
Rental
Accommodation / hotels, etc
Multi Branch businesses
Implementation of "SOMS" for your business is painless. We guide you every step of the way.
MANAGEMENT
"SOMS" is your online platform to manage your business. In a sense, "SOMS" is a multi-tasking business manager. It monitors all aspects of your business, from sales, to accounting, to deliveries, to online bookings, etc.
"SOMS" was built in such a way that it guides you and your staff to follow the correct business processes. With "SOMS" you cannot forget to complete a task, the system will alert you whenever a job has not been completed.
"SOMS" was designed to reduce the possibility of errors which people commonly make during the course of their business day. With "SOMS", quoting errors, invoicing errors, costing errors, reporting errors, accounting errors, etc. are close to impossible to make.
SOFTWARE
At last there is software that offers something new.
We call it "SOMS": SMART ONLINE MANAGEMENT SOFTWARE
It is different to any other software that you have ever seen or used before.
It's online, it's automated, it's fast, it's simple to use, it's reliable and it was designed for the business manager, the sales person, the buyer, the administrator, the accountant, the customer and the supplier. In other words, it was designed to accommodate everyone who interacts with the business.
n
e
x
t